Heidi Bush earned a bachelor's degree in music education at Montana State University- Bozeman (MSU) in 2008, and a Master's degree in music education from Boston University in 2011. She taught K-12 music in Montana for four years, and now serves Sing Omaha Studios as the Operations Manager where she manages teaching faculty, oversees curriculum delivery, and serves as the primary point of contact for studio students and their families. She also serves as a teaching faculty member, maintaining an active studio of piano and voice students of her own at Sing Omaha Studios.
Heidi is also heavily involved with the Sing Omaha Choirs program, assisting with many of the administrative duties associated with the organization's 8 choirs. Heidi is grateful to be a stay-at-home mom to two pre-teens, Kyler and Kaia, and she enjoys singing with the Sing Omaha Women's Choir each week.
John Benson bring more than ten years' experience to his teaching position at Sing Omaha Studios. He serves the Railmen Performing Arts as their snare technician, a position he's held since 2017 after marching four years in WGI's Percussion Independent Open class. His experience also includes four years of snare drum at the University of Nebraska (Lincoln) where he graduated with a degree in Meteorology. He is currently pursuing a music education degree at UNO, and serves as Percussion Caption Head at his alma mater, Bellevue East High School, where he has been on staff since 2014. In his spare time, John enjoys thrifting, photography, and hanging out with his friends. John loves teaching drums, and is excited to join the teaching faculty at Sing Omaha Studios!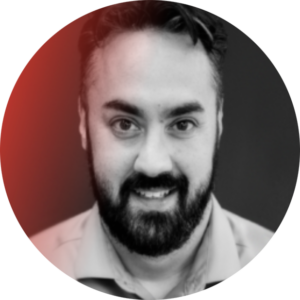 Dr. Matt Hill is the Artistic Director for Sing Omaha and oversees the Summer Camps, coordinating music selection, overseeing curriculum development, managing daily rehearsals for show choir camps, and otherwise facilitating the experience for students and faculty.
Matt guides music selection, leads sectionals, writes charts for the show choir band (7-11th grade camp), and otherwise organizes the camp experience for students and faculty.